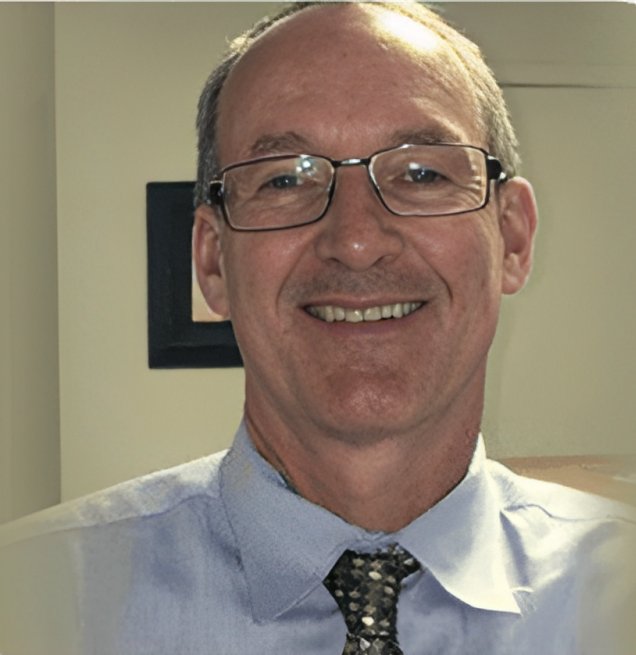 B. Jeffrey Kay, DDS
General Dentist and Cosmetic Dentist located in San Mateo, CA
If you have missing teeth, something as simple as chewing can be a struggle. To restore your smile, B. Jeffrey Kay, DDS Dentistry recommends dental implants. At the office in San Mateo, California, Dr. Kay works directly with implant surgeons to place and restore dental implants. These replacement tooth roots hold your prosthetic teeth firmly in place, so they function exactly like your natural teeth. To find out if you're a good candidate for dental implants, call B. Jeffrey Kay, DDS Dentistry or book an appointment online today.
Call Us
Dental Implants Q & A
What are dental implants?
Dental implants are restorative treatments that replace your tooth roots if you have missing teeth. An implant surgeon places these small titanium posts into your jaw, through the socket left behind by your missing tooth.
Once your mouth heals, the bone and tooth-supporting tissues grow around your implant to secure it in place, much like your natural tooth roots. Dr. Kay can then attach your replacement teeth to the implants, allowing them to look, feel, and function like your natural teeth.
Why would I need dental implants?
When you lose a permanent tooth, the rest of your teeth gradually shift into the open space to compensate for the loss. Over time, this can significantly affect your bite, especially if you have more than one missing tooth.
Another common complication of missing teeth is bone resorption, which breaks down the bone in your jaw. This happens when your tooth-supporting structures no longer have a tooth to hold in place.
Loss of bone in your jaw can give your face a sunken, saggy appearance, as your teeth play a crucial role in maintaining your facial structure.
What are the benefits of dental implants?
Because your jaw naturally secures your implants in place, they don't look or feel like traditional tooth replacement solutions. Nobody will be able to tell that you have implants.
Some of the most important benefits of dental implants are:
Improved appearance
Easier chewing
Enhanced speech
Maintained bite and facial structure
Reduced discomfort
Improved oral health
When cared for properly, dental implants can last for at least 25 years or more, so you may never have to replace them.
How are dental implants placed?
Dental implants can take several months to plan and place. Using a combination of dental exams and imaging tests, such as X-rays, Dr. Kay creates a personalized implant placement plan that addresses your needs.
If you don't have enough tooth-supporting bone in your jaw to firmly hold implants in place, he may recommend a bone graft to restore your jawbone.
Dr. Kay and his team work with experienced implant surgeons. When you arrive for your procedure, the implant specialist administers anesthesia to reduce pain and discomfort during the treatment.
Next, the surgeon places the implants. It takes about 6-12 weeks to fully heal from dental implant surgery. When you return to Dr. Kay's office, he takes impressions of your mouth to create your new replacement teeth, which he connects to your implants at your final appointment.
To learn more about dental implants, call B. Jeffrey Kay, DDS Dentistry today or book an appointment online.