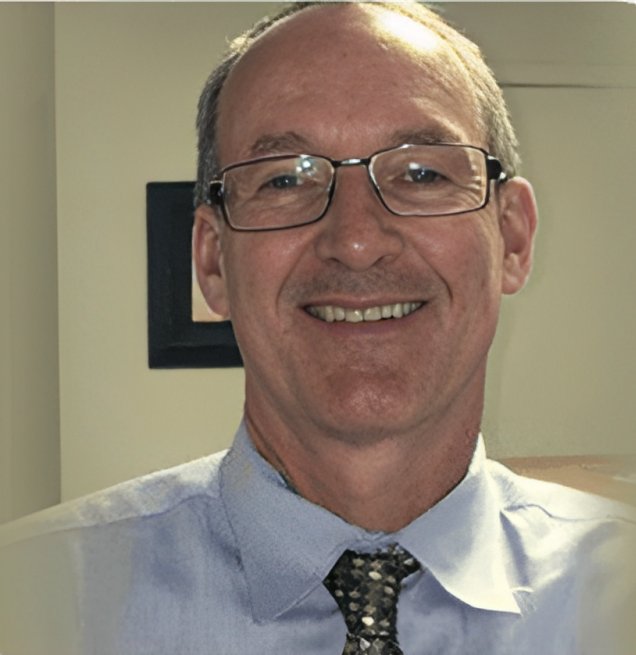 B. Jeffrey Kay, DDS
General Dentist and Cosmetic Dentist located in San Mateo, CA
Dental crowns and bridges are two of the most common treatments for replacing and restoring missing teeth. At the office in San Mateo, California, B. Jeffrey Kay, DDS Dentistry offers crowns and bridges to rebuild your smile if you have missing or severely damaged teeth. After a careful examination, Dr. Kay can determine whether you're a good candidate for crowns and bridges. Call B. Jeffrey Kay, DDS Dentistry or schedule an appointment online today to learn more.
Call Us
Crowns and Bridges Q & A
What are Crowns and Bridges?
Crowns and Bridges are restorative treatments for damaged or missing teeth. They often work together to restore your smile's function and appearance.
A crown is a tooth-shaped cap that fits over the visible portion of your tooth to cover and protect it from further damage. Dr. Kay recommends crowns to restore chipped, cracked, broken, or severely discolored teeth.
Dental Bridges replace missing teeth. When you lose a permanent tooth, your remaining teeth shift into the open space, changing your bite. To restore your smile and prevent further complications, Dr. Kay "bridges" the gap.
A bridge looks and feels natural because it consists of a prosthetic tooth anchored to crowns on each side.
What can Crowns and Bridges treat?
Bridges specifically restore missing teeth. If you already have a missing tooth, Dr. Kay can fit you for a bridge. He may also recommend Bridges in situations where you have severely decayed or damaged teeth that require removal.
Crowns hide damage and restore your affected tooth back to its natural shape, size, and color. You may need a dental crown if you have:
Cracked or broken teeth
Chipped teeth
Misaligned teeth
Worn teeth
Misshapen teeth
A bad bite
Missing teeth
Severe tooth discoloration
During your initial evaluation, Dr. Kay examines your mouth to determine whether you need a dental crown or a bridge.
What happens when placing Crowns and Bridges?
After a full dental exam and imaging tests, such as X-rays, Dr. Kay can map out your personalized treatment plan.
If you're visiting for a dental bridge, he prepares your two anchoring teeth by shaping and filing them to make room for your new crowns. The process is the same if you are just getting a dental crown. To ensure you have enough room for your crown, Dr. Kay files and shapes the affected tooth.
Next, Dr. Kay takes highly accurate impressions of your prepared teeth to serve as models for your new restorations. It can take up to 2-3 weeks to create Crowns and Bridges, so he may fit you for a temporary restoration to protect your teeth in the meantime.
When you return for your final visit, Dr. Kay places the Crowns and Bridges and makes any necessary adjustments for fit and comfort before cementing the prosthetic in place. Crowns and Bridges will look, feel, and function like your natural teeth right away.
To find out if Crowns and Bridges are right for you, call B. Jeffrey Kay, DDS Dentistry or schedule an appointment online today.