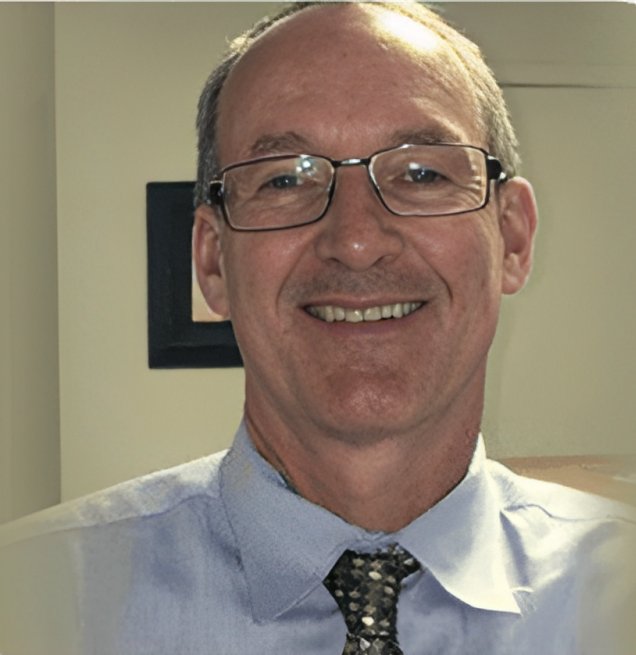 B. Jeffrey Kay, DDS
General Dentist and Cosmetic Dentist located in San Mateo, CA
Cavities put you at risk for pain and tooth infections. Avoid the discomfort and potential need for a root canal by having your cavities filled with composites by B. Jeffrey Kay, DDS Dentistry in San Mateo, California. Dr. Kay offers composite dental fillings that look and feel just like your natural teeth. Schedule a visit today by phone or by using the online booking tool to restore your smile.
Call Us
Composite Dental Fillings Q & A
What are Composites?
Composites are a type of resin used to fill holes in teeth left by cavities. They offer a natural-looking alternative to other types of fillings made with amalgam and gold. Composite fillings come in shades to best match your teeth and provide durability and resistance to fracture.
Composites are used on small to midsize holes in teeth that need to withstand a moderate amount of pressure from chewing. They can be used on teeth in the front and back of your mouth, and they blend in better than other types of fillings — so nobody will notice you've had a filling when you're smiling or talking.
What happens when I get a Composite Dental Filling?
If Dr. Kay identifies a cavity that needs to be treated, he explains the severity of your cavity and the procedure he'll perform to clean out the hole in your tooth and seal it with a natural-looking composite filling.
Dr. Kay uses specialized tools to clean the hole in your tooth left by a cavity, removing the bacteria inside your tooth to prevent infection. Once your tooth is clean and dry, Dr. Kay carefully selects the composite that most closely matches the color of your teeth.
During the filling portion of your procedure, Dr. Kay uses a layering technique to add composite resin and a bonding agent to your teeth. This technique reduces sensitivity and increases the durability of your Composite filling.
How do I care for Composite Fillings?
Dr. Kay discusses foods to avoid immediately after your dental visit. After your Composite Filling is strong enough, you can return to your normal eating habits. Caring for Composites Fillings is the same process as caring for your teeth — including brushing twice a day, flossing once a day, eating a balanced diet, and getting regular checkups.
If you have an old filling that's cracked, Dr. Kay replaces the old filling with a composite to prevent your tooth from cracking. This can also prevent the development of additional cavities or the need for a root canal if your tooth becomes infected.
Call or schedule a visit online with B. Jeffrey Kay, DDS Dentistry, today to learn about options for filling your cavities or replacing old amalgam or gold fillings.